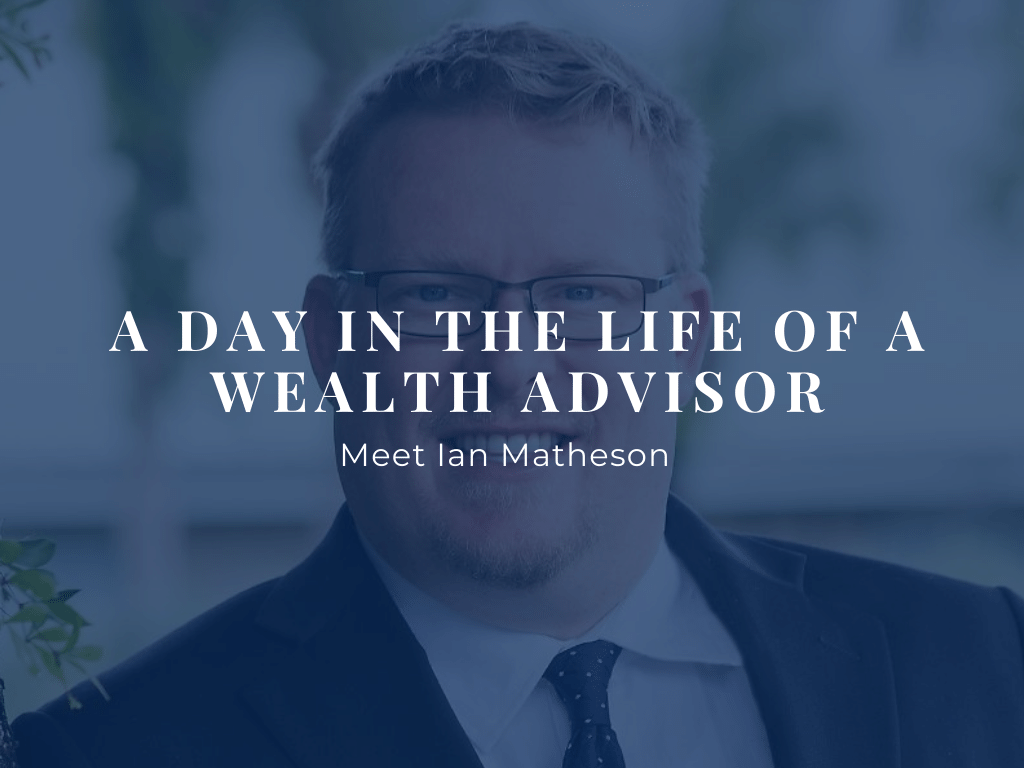 We continue our series profiling different financial advisors at Carnegie Investment Counsel with our wealth advisor, Ian Matheson at our Carnegie Investment Counsel office in Ft. Myers, Florida.

Pass Go and collect $200: Ian Matheson helps make it that easy to feel good about your investment strategy, with a little extra knowledge and dedication.

Ian Matheson grew up playing Monopoly, but he learned to work with real money at a young age. In fact, when he was in the eighth grade, he started competing with his father, Robert Matheson, to pick stocks and mutual funds. It's almost natural that he has been a wealth advisor for over 20 years now.