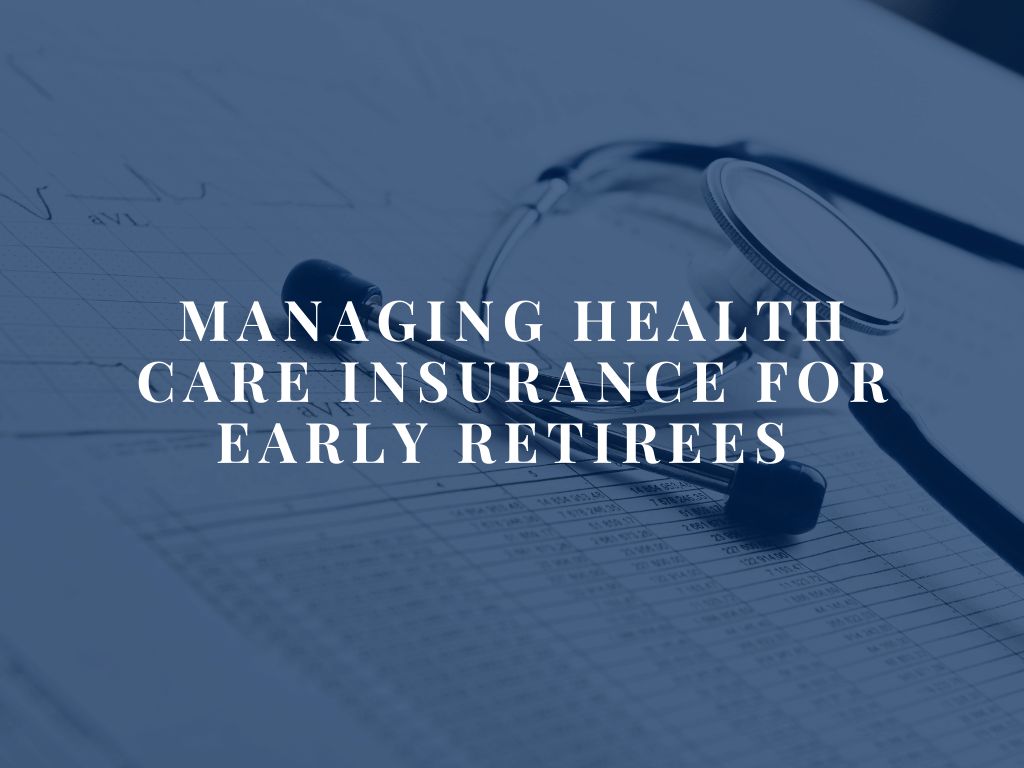 Beginning in the 1930s, and accelerating in the decades that followed, employer-sponsored healthcare became one of the benefits American consumers have come to rely upon. Facilitated in part by changes in government policies during World War II, private employers began to offer health insurance as part of an overall compensation package for their workforce.

However, this system's evolution left many retirees without any medical insurance, which was often terminated when they left the labor force. This shortcoming was addressed in 1965 when Medicare and Medicaid were signed into law, giving tens of millions of Americans affordable access to hospitals, clinics and a network of physicians.

Accordingly, most Americans today have some form of health insurance, either through their employer or after they have retired. However, unless they are disabled, participants in Medicare must have reached their 65th birthday.
So what if you want to retire before age 65?