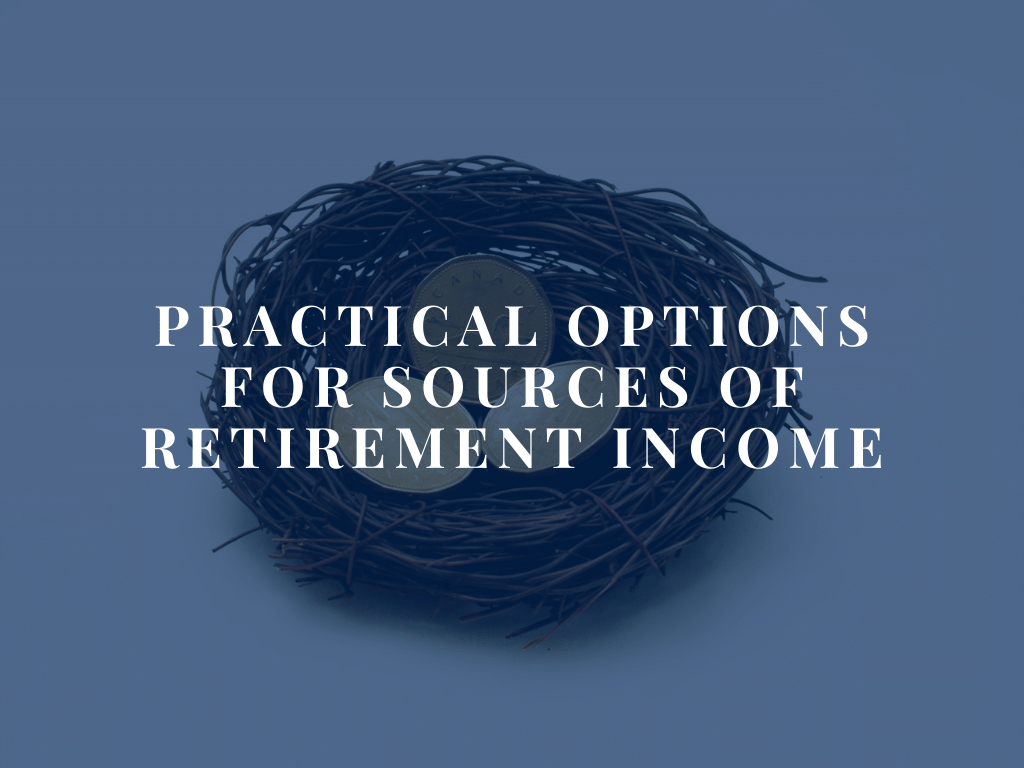 We've always been told that the only certainty in our lives will be death and taxes. Fair enough. But many of us would like to see a greater degree of certainty when it comes to our retirement, specifically as it relates to retirement income.

However, although there are tools to help determine our income after our work life, it really is a "best guess" and is not guaranteed. Add to that, the amount of time one will need that income is also speculation.

But there are steps we can take to augment traditional income sources. First, let's define those typical ways of paying for our retirement.