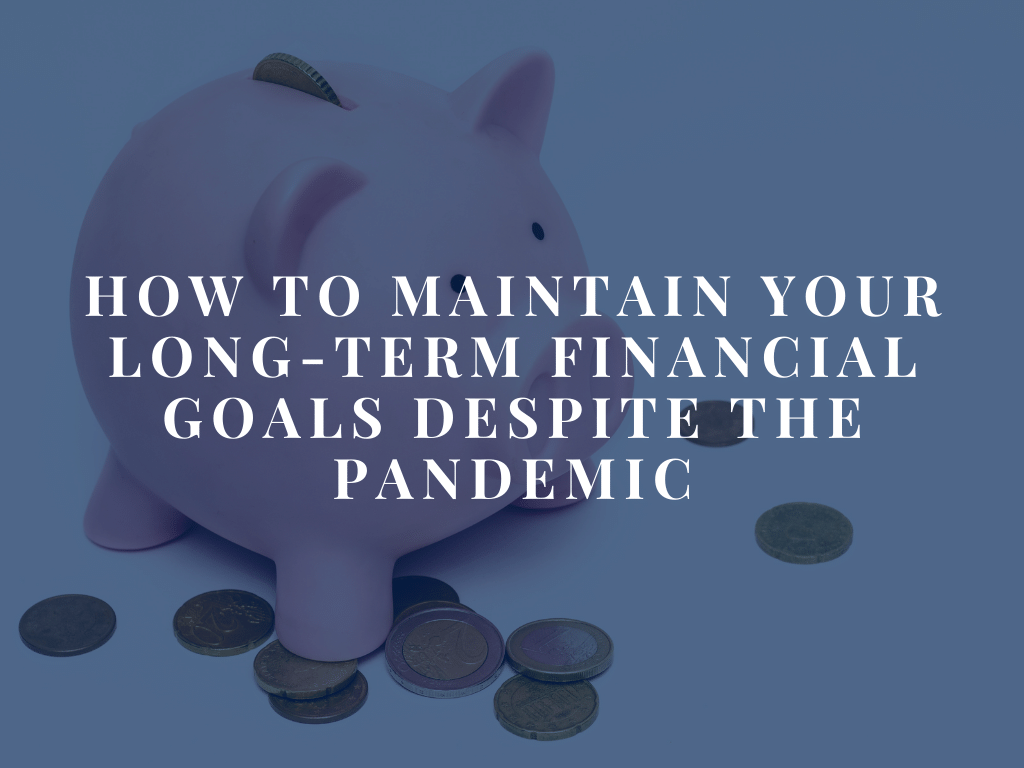 After nearly a year of dealing with the fallout from the Covid-19 pandemic, most of us have come to the realization that our lives will be forever altered in some way. Aside from the challenges to public health and the social disruptions involved, Americans' economic impact has ranged from modest to devastating. Here are tips to help you and your loved ones stay on track with long term financial goals:
Take Advantage of This Time to Take Stock
Many people are experiencing extraordinary stress levels during this time, and economic uncertainty is a prime cause. Despite these challenges, this is a great time to take a moment to assess your financial goals and how well they are being met. You might have more time on your hands and fewer distractions, so it is a perfect time to revisit your financial targets.

While the pandemic may have altered your approach in the near term, it is essential you maintain steps that will give you and your family long-term financial security.