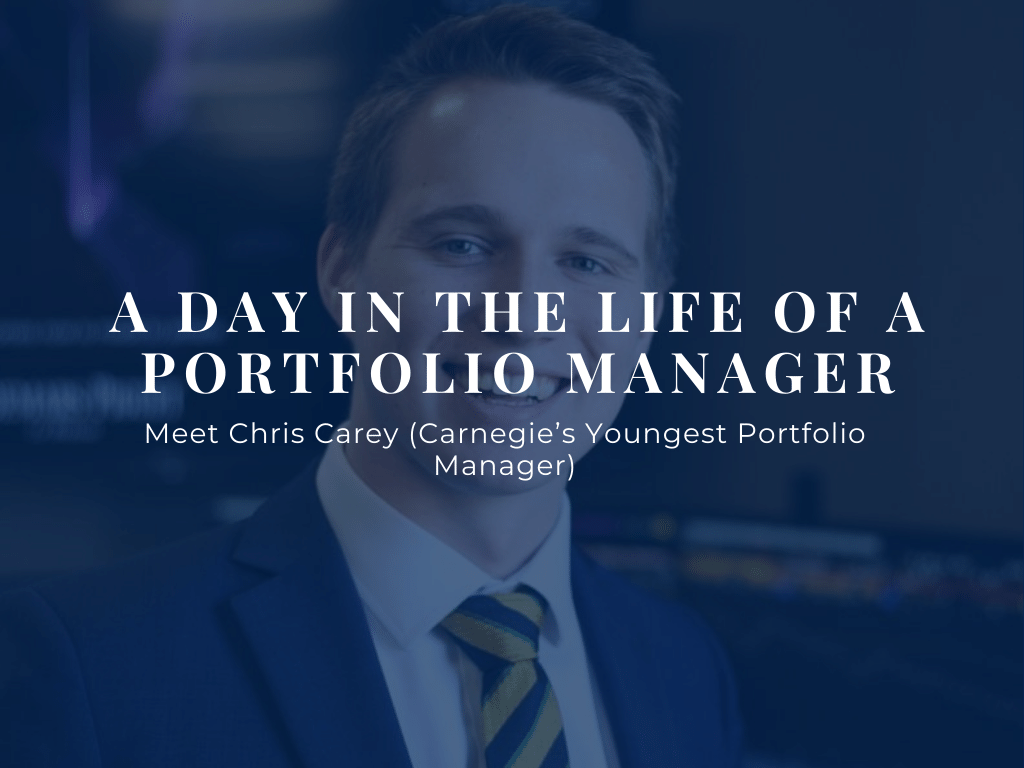 We continue our series profiling different financial advisors at Carnegie Investment Counsel with our youngest portfolio manager, Chris Carey.

According to Chris Carey, portfolio manager at Carnegie Investment Counsel, the jobs you do in life may provide an even greater education than the theories you learn in school… even the internships and work experience you may do for free.

Carey didn't go to school with the intention of going into finance. He was interested in the food industry after working for an upmarket grocery store, Waitrose, in his hometown of London, England, during his time at high school.