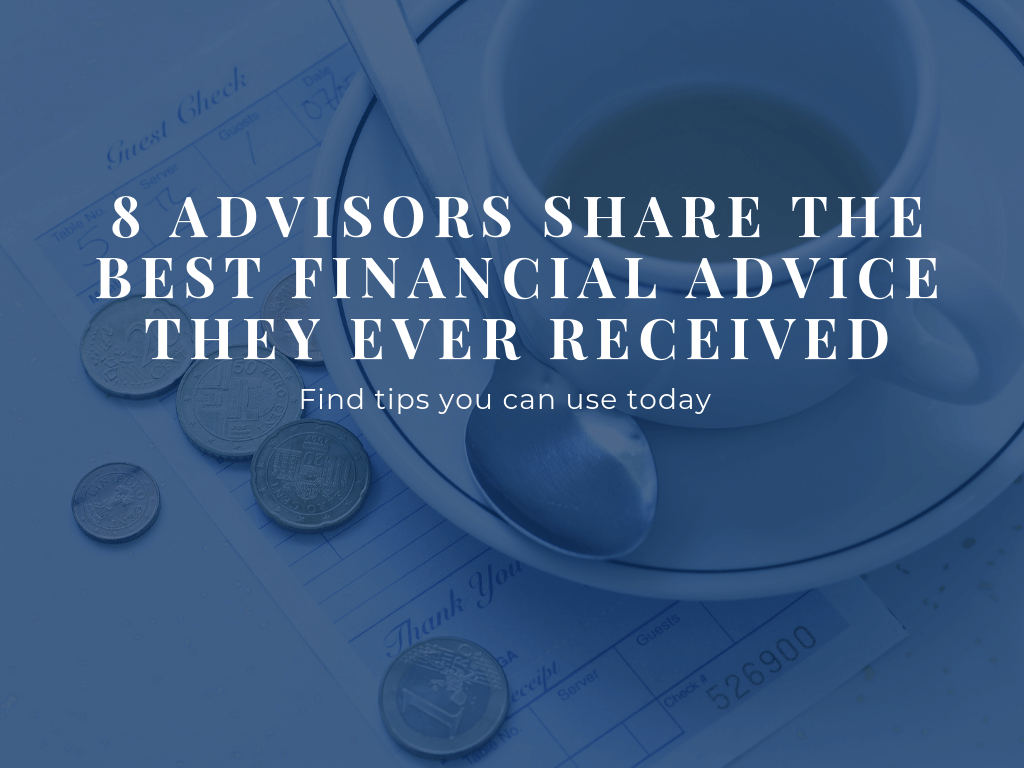 In the world of finance, we are continually learning and seeking high-quality data and information to help us make the best decisions for our clients' wealth.
Our advisors truly enjoy providing financial advice and guidance to those around them, but we were curious about the best financial advice they have ever received. We asked them to share one thing that has helped them achieve success.
So, here are eight valuable points to consider adding to your knowledge bank.