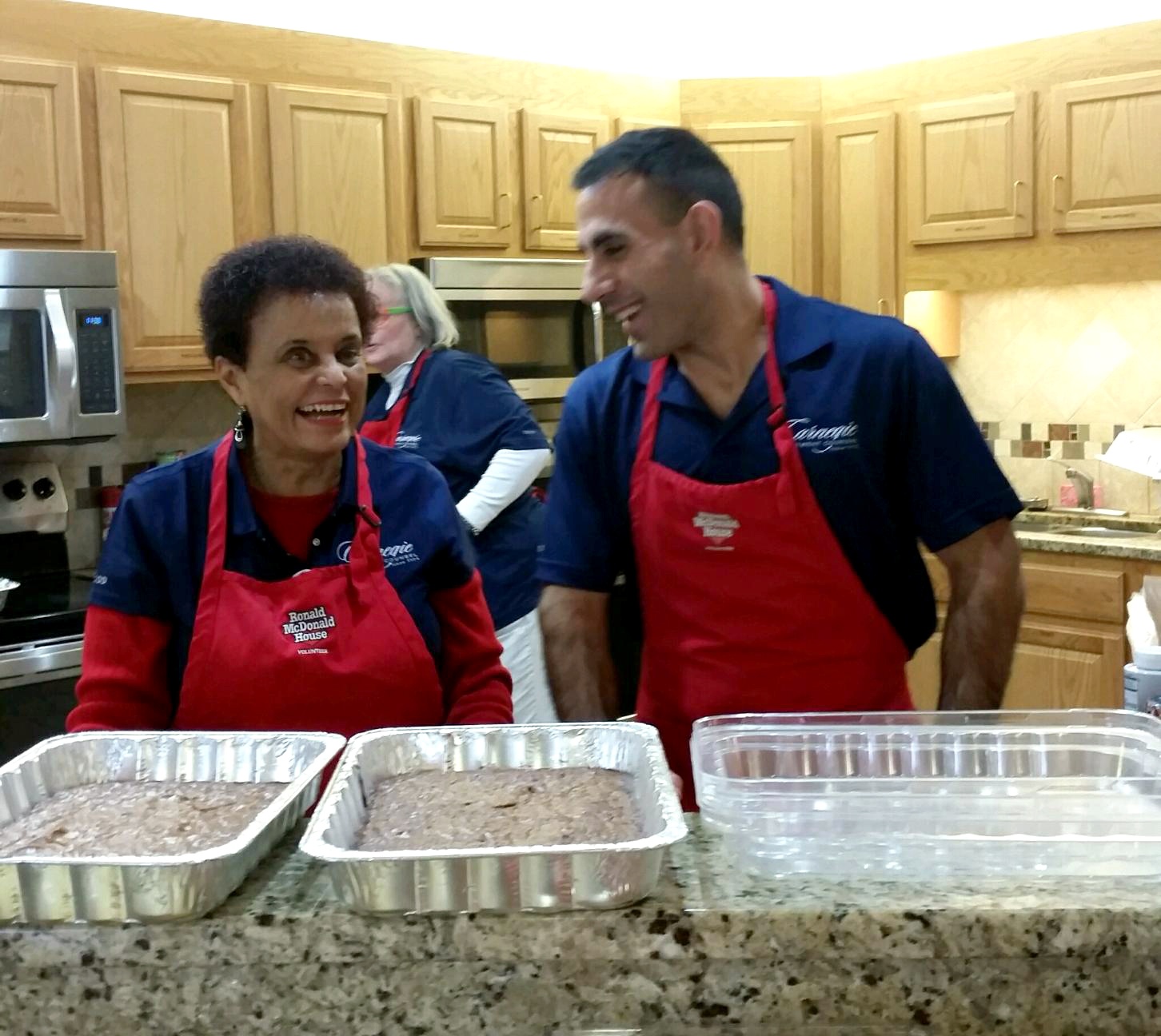 About five years ago, "Giving Tuesday" was created and is celebrated the first Tuesday after Thanksgiving. This day celebrates and encourages giving in both monetary and non-monetary ways. Just on that day alone, approximately $117 million was raised online for charities. The increased awareness for charitable giving is a testament to the
good hearted and selfless nature of many individuals and corporations.
We here at Carnegie recently spent an afternoon cooking lunch for those in residence at the Ronald McDonald House in Cleveland. Sometimes it's best to get away from the grind of "every day" life and give back to those in need and less fortunate. As someone who spends the majority of his days in the office, I really enjoyed preparing a meal together for those in need with my fellow co-workers.

One of the ways we have helped encourage charitable giving is through the use of Donor Advised Funds.