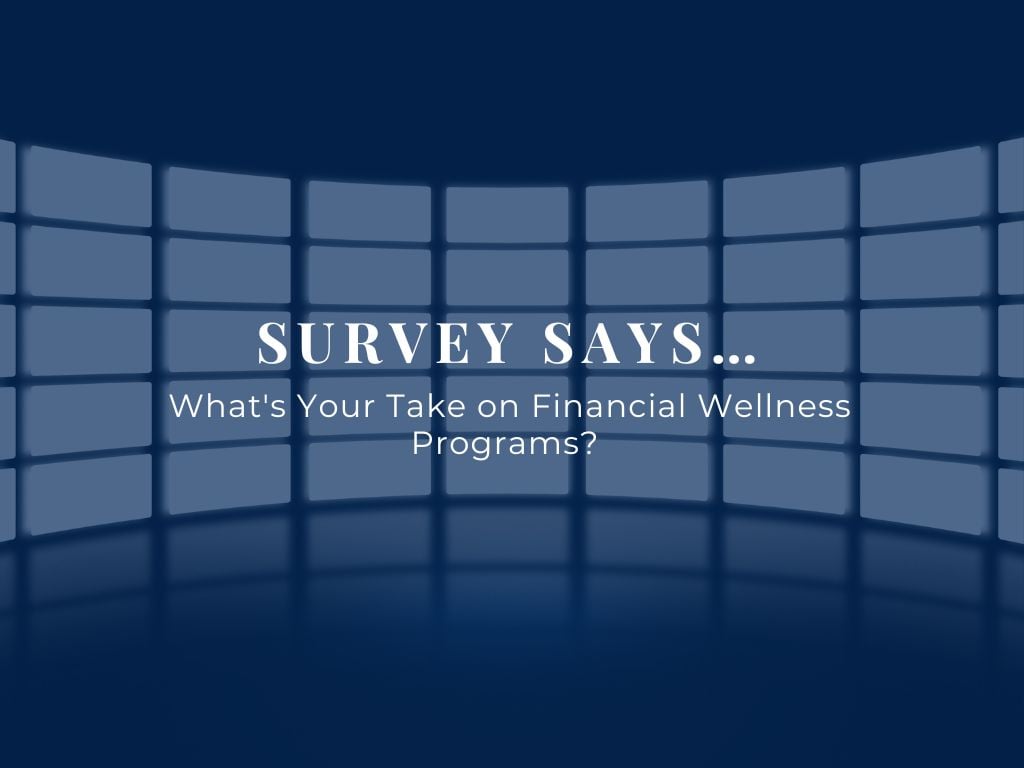 Recently, the Teachers Insurance and Annuity Association (TIAA) performed a comprehensive survey about employees' participation in financial wellnessplans through their employers. Perceptions about such plans may be helpful to sponsors who have a financial wellness plan in place for their employees, or to those who are considering implementing them. The survey was conducted online from October 22 to November 3, 2021 and collected responses from 3,000+ Americans ages 18 and older on a broad range of financial management issues and topics.
Results from the survey indicate varying definitions of "financial wellness" from employees. Responses included:
Having the means to take care of your family and others (53 percent).
Not worrying about money or debts (51 percent).
Feeling protected financially from life's unexpected events (51 percent).
Retirement financial security (36 percent).
When asked about their current priorities for securing financial wellness, their responses included:
Having a reliable source of income (38 percent).
The ability to pay monthly bills without difficulty (38 percent).
Being on track with retirement savings (16 percent).