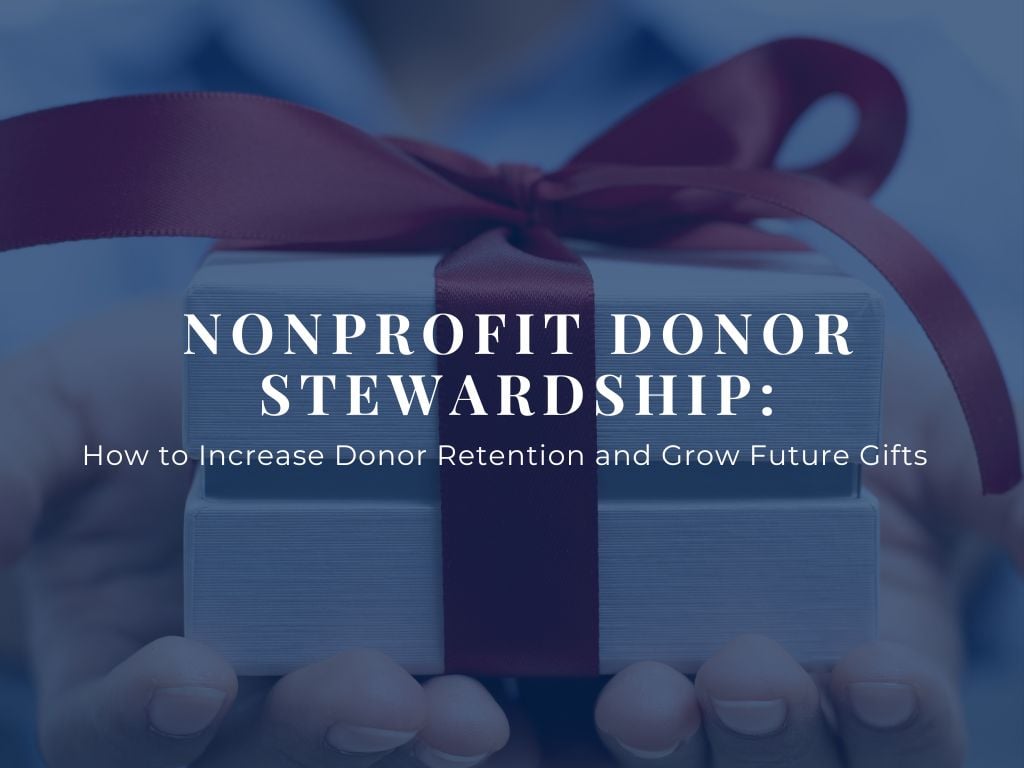 You invest a lot of resources in acquiring new major donors:

Hosting events
Implementing marketing campaigns and ads
Spending immense amounts of time building relationships, meeting with donors, following up with them and engaging with them
Creating and printing informative materials, such as brochures, website content, email nurture campaigns, success stories and so on
Attending outreach events and community presentations
And the list goes on.
But once your hard work pays off and a person makes a donation, what happens next? Most organizations will send a form thank you letter on letterhead, or maybe a handwritten thank you card. However, once that thank you is sent, most organizations immediately direct their energy back on acquiring new donors. This results in the newly converted donor being left in the shadows, forgotten about and never engaged with again.