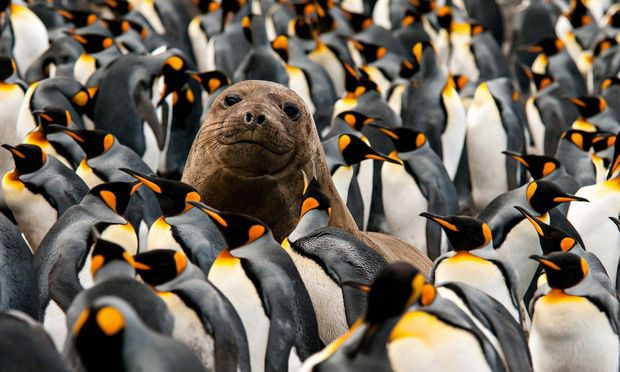 As many of you know, I am fascinated as to why people make the choices and decisions they make. Many people who work in our industry are focused on valuation ratios, dividends, profitability ratios, balance sheets and charts. With data becoming so easily and readily available these days, I think the extra "edge" these data points produce is becoming smaller and smaller. I believe one area of investing that remains important and useful is sentiment. Digging a little deeper, one can find some interesting cross-currents between expected returns and investor sentiment.
What exactly is investor sentiment? In the most basic sense, investor sentiment is how investors feel about the overall direction of the markets or a particular stock.
One way in which investor sentiment is measured is through the AAII Sentiment Survey. This is a widely cited survey and AAII stands for the American Association of Individual Investors. This association is made up of roughly 150,000 investors, with the average member being in their mid-60s with a median portfolio over $1M. Every week, the AAII surveys about 300 members asking them if they feel bullish, neutral or bearish about the direction of the stock market for the next 6 months.