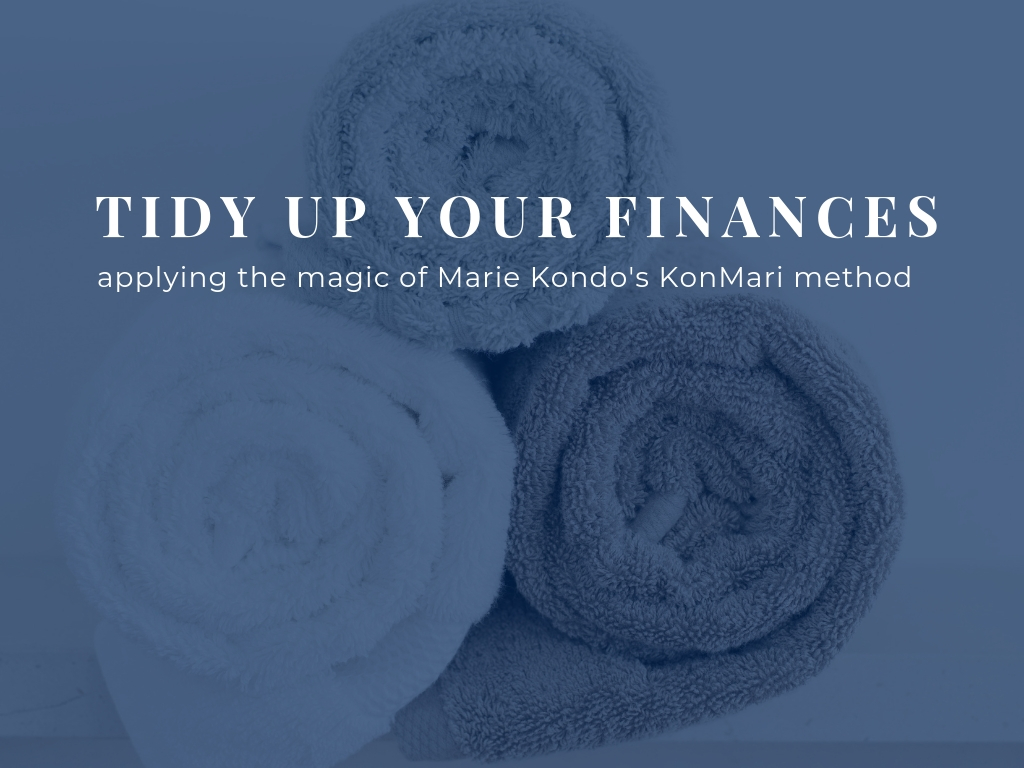 It is very likely you have heard of the book, The Life Changing Magic of Tidying Up, or seen the recent Netflix series, Tidying Up. This popular system for organizing your house and office, the KonMari Method, was created by Marie Kondo.
What brings you joy?
Kondo and her writings have become incredibly popular both through her engaging personality, practicality of advice, and her simple but deep message.