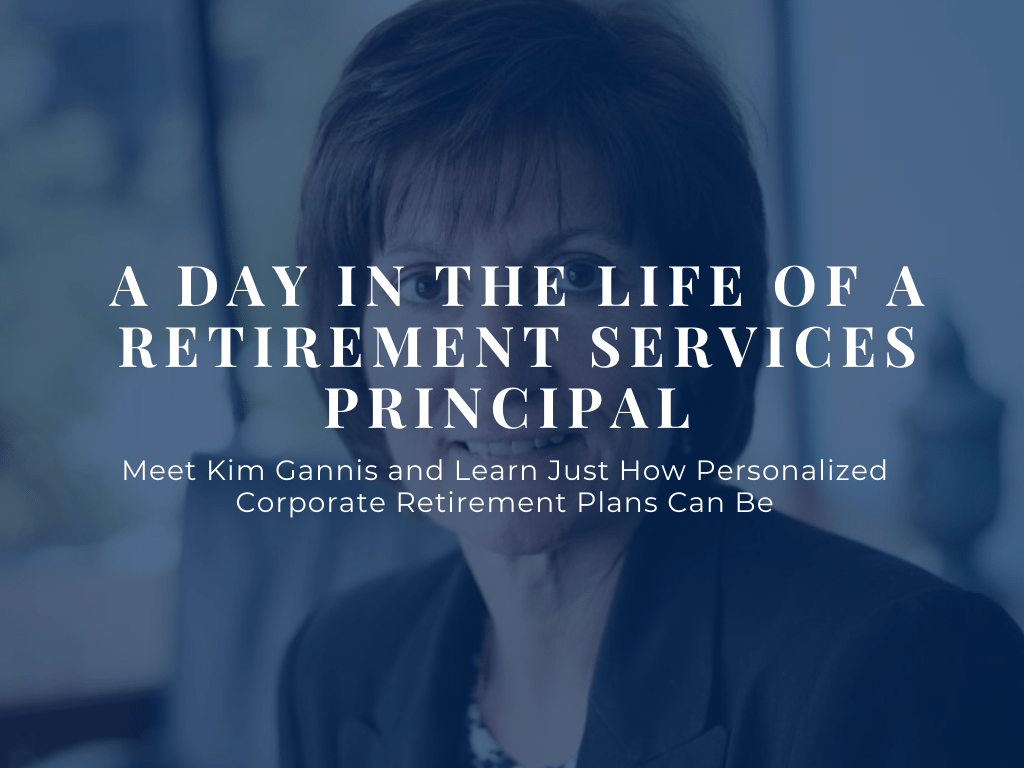 Kim Gannis, AIF®, is a Principal at Carnegie and Director of Retirement Plan Services and works in Carnegie's Pittsburgh office. She has been with the firm for six years. Kim earned her Bachelor of Science in mathematics from the University of Pittsburgh; she is also a designated Accredited Investment Fiduciary®.
"With my degree, I thought I was going to be a teacher coming out of school," Kim recalls. "I soon realized that I would rather poke my eyes out than be a teacher." She landed at Mercer as an analyst, then continued with positions at PNC Bank and American Century Investments. Her desire to understand the real side of money led to her move to Carnegie. She has been doing financial work all her life and plans to continue for the rest of her career.
Let's take a look at a day in the life of a principal and director of retirement plan services.