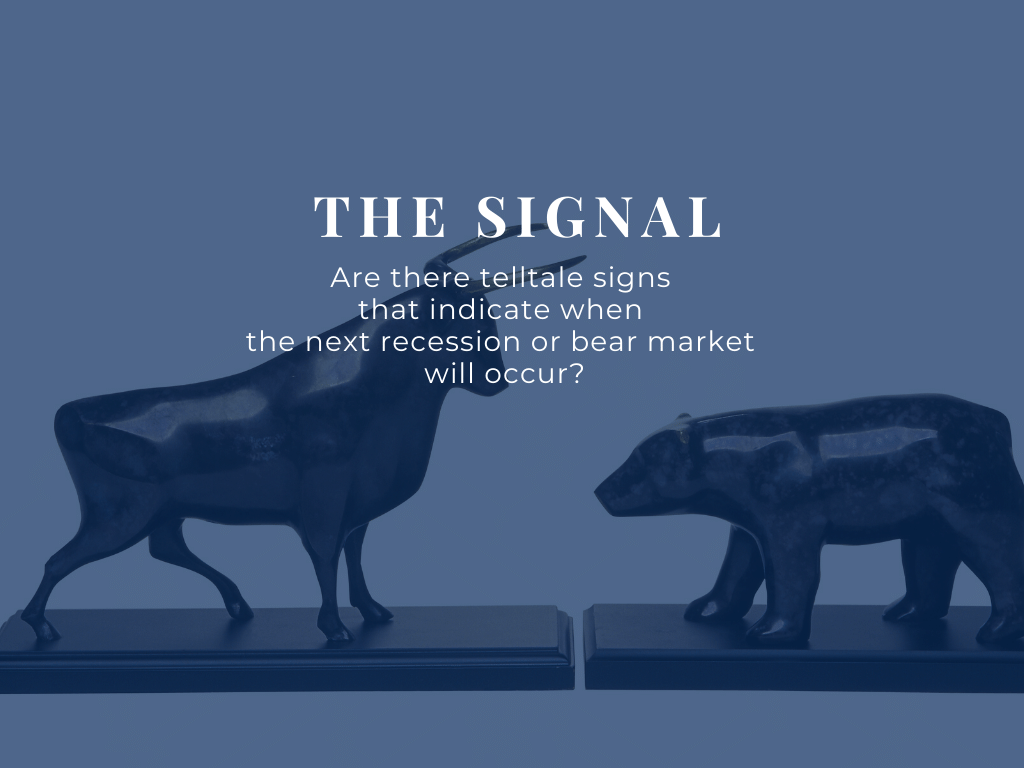 As 2019 was ending, I was reading a few articles and blog posts recapping the last decade of stock market returns.
Throughout this period, there were many instances where you could have been scared out of the market or sought signals that would indicate a "top" in the market.
For example, remember in 2013 when actress Mila Kunis said she was going from cash into stocks? The S&P 500 is up about 140 percent since she made that announcement.
Or how about in 2016 when the cover of Barron's (a popular financial magazine) boasted "Get Ready for Dow 20,000?" The Dow Jones Industrial Average is in shouting distance of 30,000 or about 57 percent higher from the date of publication.