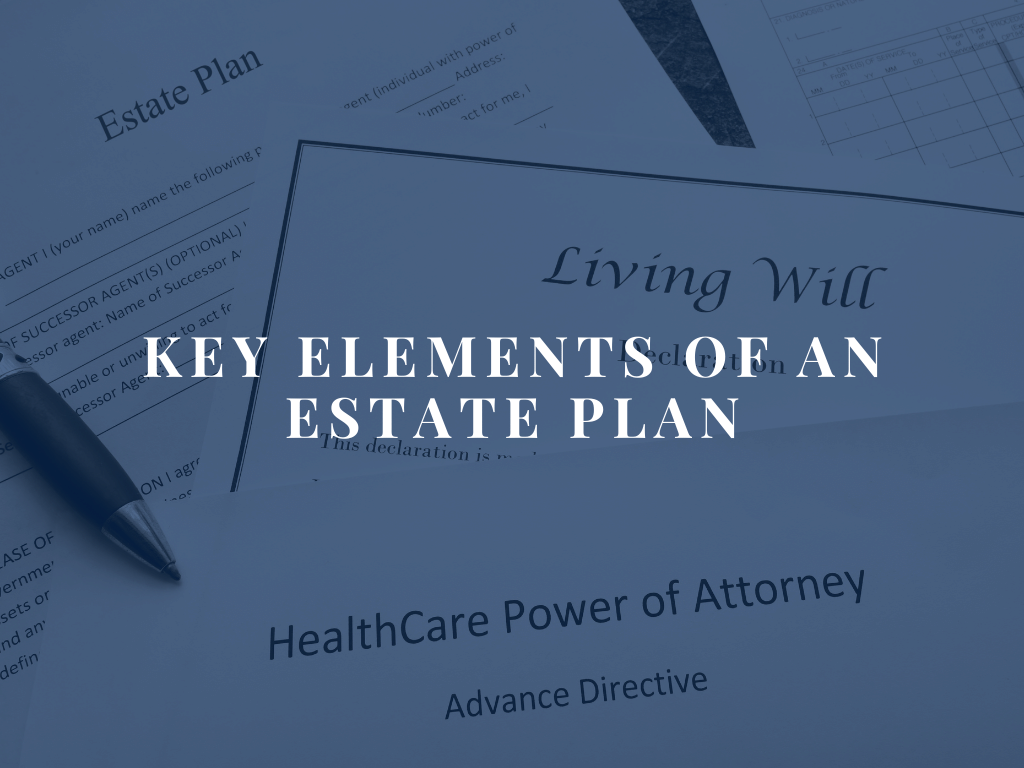 Making decisions today that are designed to take effect upon our eventual demise is hardly at the top of anyone's pleasure list. When it comes to ensuring the financial well-being of your family though, making thoughtful preparations regarding the final disposition of your assets should be a priority. The creation of an estate plan allows you to control how your assets are transferred to your heirs when you die or become mentally or physically incapacitated.
An estate plan will have far-reaching consequences regarding how your financial assets are distributed. A properly designed plan can also make directives about your medical care if you become too ill to make those decisions yourself.
In the absence of an estate plan, a probate court may be making the decisions about your money when you pass away, rather than following your wishes. The lack of a plan may leave your family with an undue hardship, particularly if you have not made it clear to them how you want your affairs to be managed.
Consider the essential components of a proper estate plan: