Recent Posts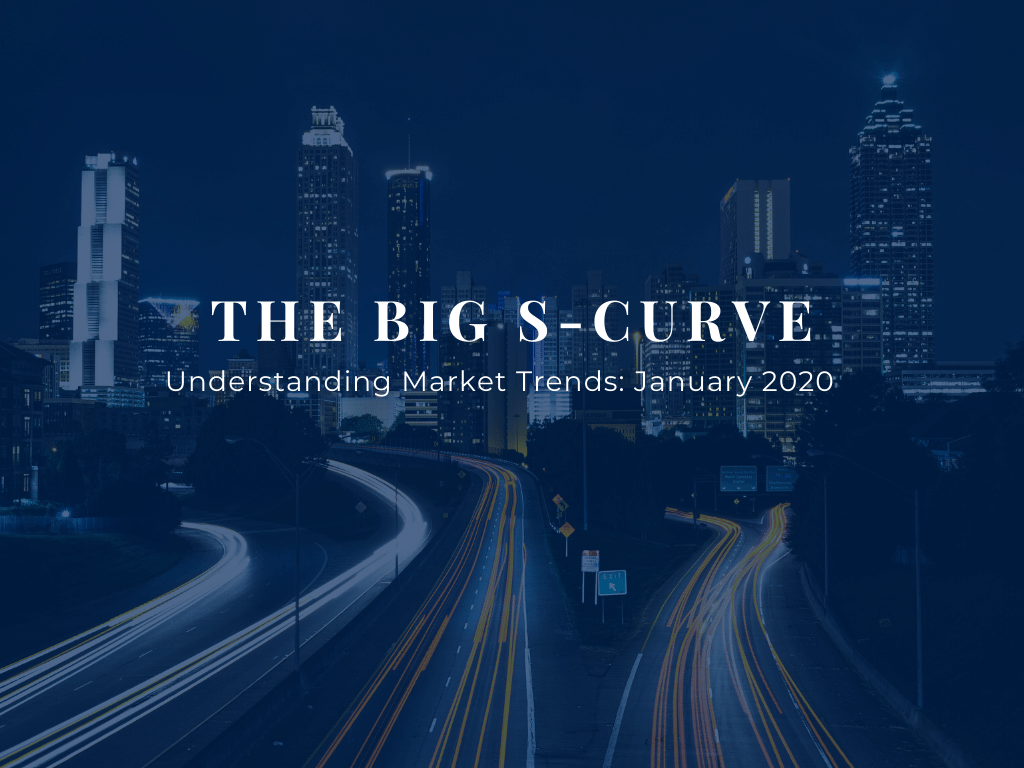 The Big S-Curve
The most common things that typical market observers are currently worried about (partially fueled by the media) revolve around politics, the trade war, interest rates and the timing/depth of the next recession.
It is much less common to hear someone talking about the potential positives. Fears like this are nothing new, and in fact, I cannot remember a time in my career when there wasn't a slew of fears to worry about.
Read More
Topics: Investment Management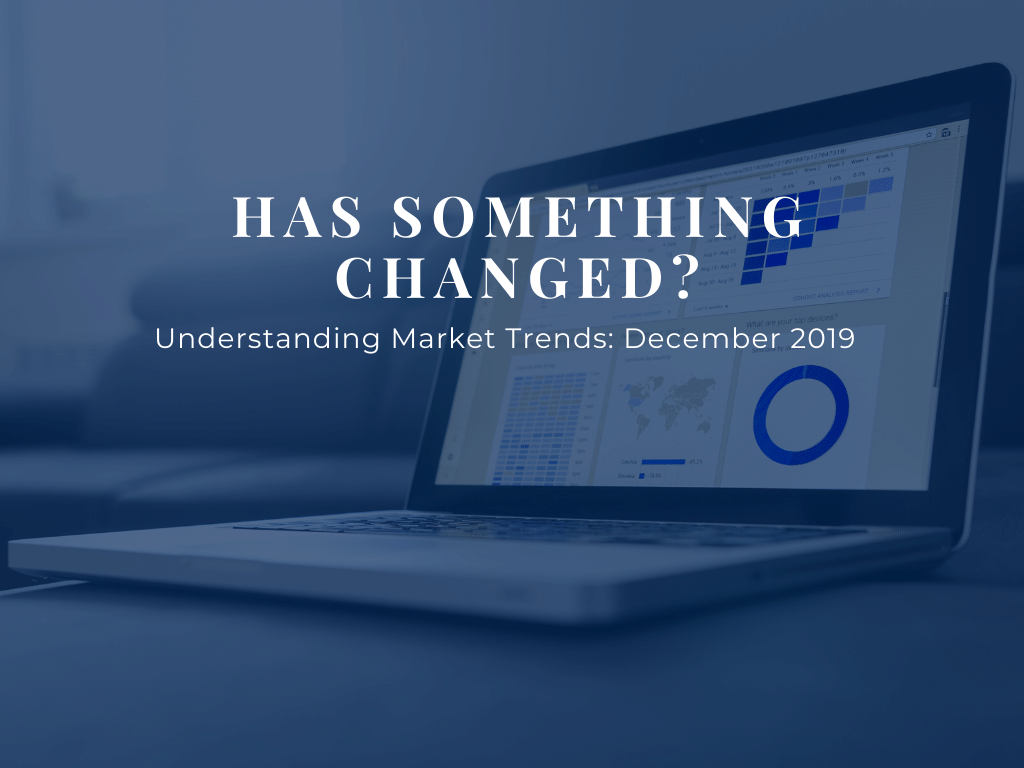 Anyone who follows the equity markets on a stock by stock (or company by company) basis (like me) has likely noticed that the market has experienced a clear shift in behavior since early September.
Some examples of this include:
Significant strength in the Financial sector with many financial stocks hitting all-time highs
Significant strength in Industrials, with many at new highs
A clear shift toward value stocks and away from smaller/newer growth stocks
A shift away from the previous winners and into the previous losers
Many of the "S-Curve" plays – see blog from 11/4/19 – have declined
Weakness in REITS, utilities and consumer staples stocks
All-time highs in the major market indices
Read More
Topics: Investment Management