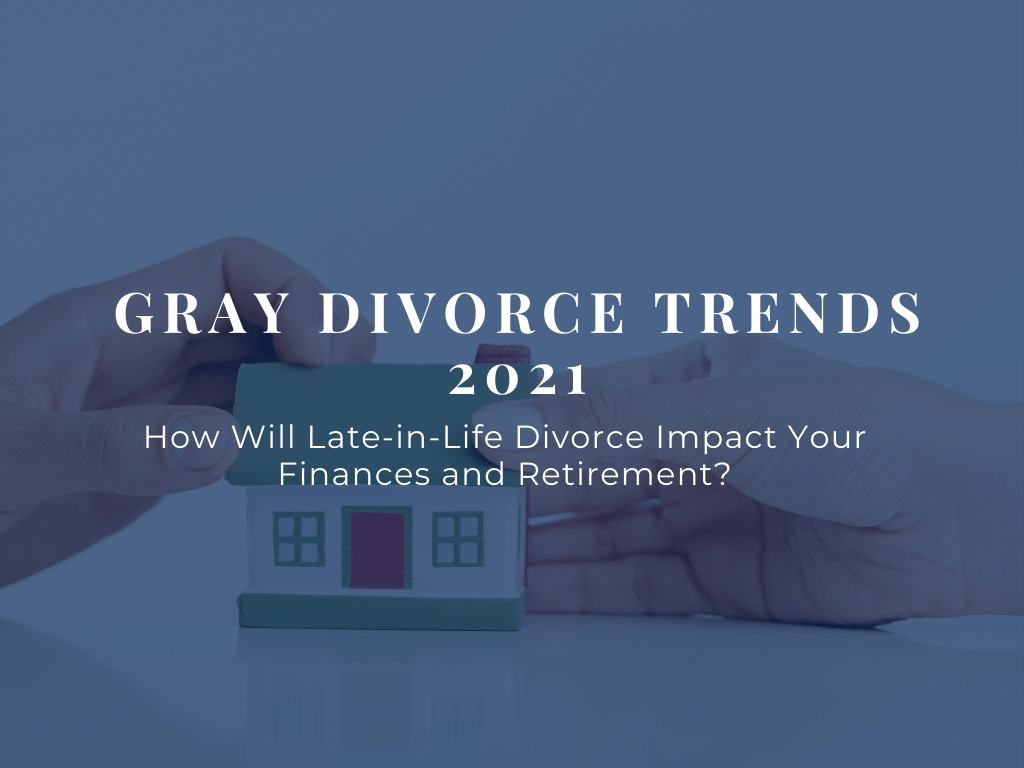 After many years where the divorce rate for American adults was constantly on the rise, recent decades have shown a modest decline. However, those statistics disguise a change in the divorce rate for older adults. According to multiple studies, including a Bowling Green State University Family Profile Information 2021, there has been an increase in the divorce rate for those who are 50 years and older.
This so-called gray (think graying hair) divorce phenomenon can have a significant impact on retirement plans. If you are older and considering a divorce, keep in mind that assumptions you and your spouse made decades ago about finances may no longer apply, including the financial benefits of marriage.
Several high-profile gray divorces have been in the news recently, including Bill and Melinda Gates. Let's assume that dividing up their assets will be a bit more complicated than what you might be facing if divorce is likely. However, there are practical considerations for all non-billionaires when dealing with the financial consequences of a divorce.