Recent Posts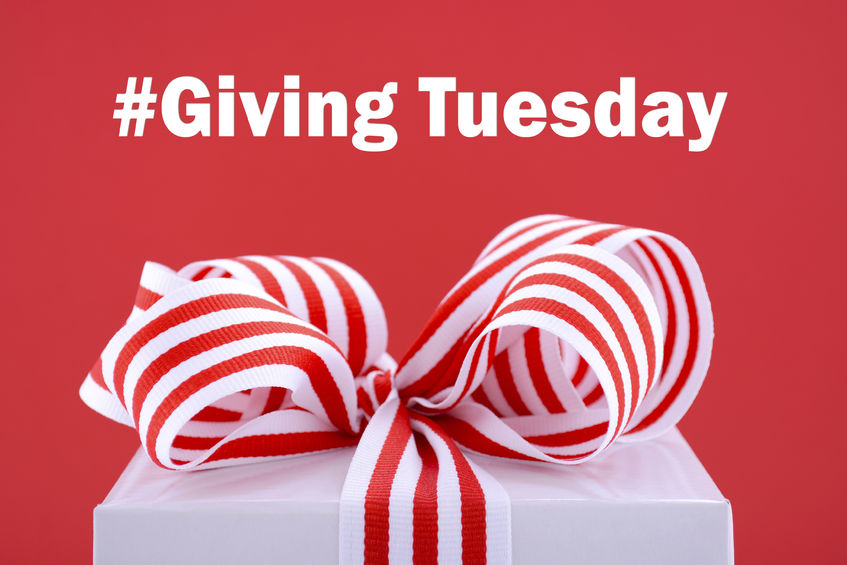 Is it true? Can I really? There must be some catch?
These are some of the questions I received recently to my suggestion of giving taxes to charity. My answer is a frank, 'yes'. You can give some of your taxes to any qualified public charity. The "giving" I am talking about is called Qualified Charitable Deduction (QCD).
Recent History
Last December Congress made a permanent provision in the tax code. Please note, there are two catches. First, you must be age 70 ½ or older, and second, you must make the donation only from an Individual Retirement Account (IRA).
Read More
Topics: Giving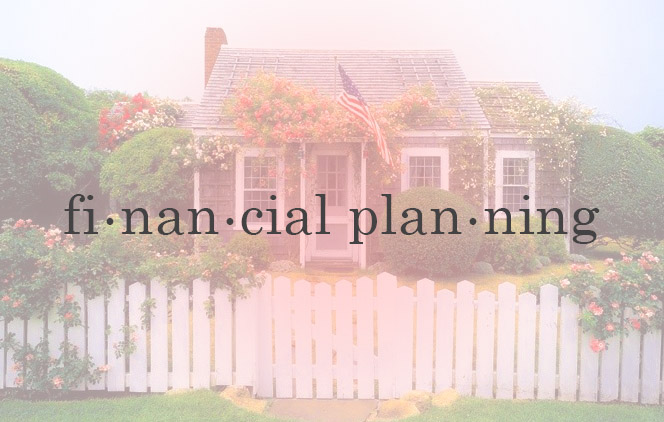 Do you know how many buzzwords there are? Just the word "Buzzword" brings up over 6 million results on the Internet. There is even a Buzzword of the Day. Dictionary.com defines Buzzword as a word or phrase, often sounding authoritative or technical, that is a vogue term in a particular profession, field of study, popular culture, etc.
Financial planning has become such a buzzword resulting in over 22 million Internet search results. The term, "Financial Planning" appears quite often in all types of media. But, what is it?
Read More
Topics: Financial Planning