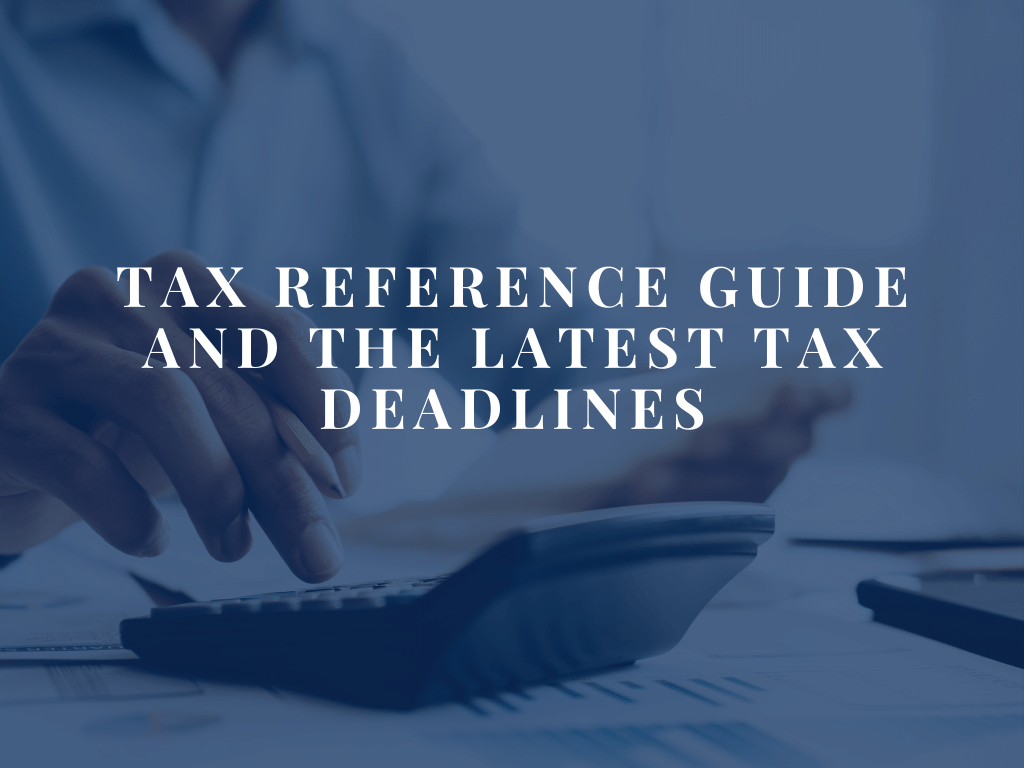 This year, tax time may be a little different. On March 17, 2021, the U.S. Treasury Department and the IRS announced that the federal income tax filing due date for individuals for the 2020 tax year would automatically be extended from April 15, 2021, to May 17, 2021. This postponement to May 17, 2021, of the federal tax filing deadline, only applies to individual federal income tax returns and tax payments otherwise due April 15, 2021. Also, note that this relief does not apply to estimated tax payments due on April 15, 2021.
Many states are issuing their own guidance regarding due date changes and do not always comply with federal updates. As of this writing, about 35 states have extended 2020 tax filing and payment deadlines to May 17, 2021. You can find an updated list of state tax due dates from AICPA.com here.
To help our clients and community, we offer a tax reference document that provides a summarized version of many topics relevant to filing federal and state taxes. The downloadable document outlines various brackets and thresholds used for tax preparation and contributions to retirement accounts. It also provides guidance on Social Security benefits and required minimum distributions for IRA and 401(k) accounts.
Download our 2020 Tax Reference Document here.
At Carnegie Investment Counsel, we are dedicated to sharing what we know to help you excel in the financial areas of your life. Our goal is to provide useful blogs, articles, videos, and information that help you gain financial peace and thrive.
Need a Financial Advisor?
If you are currently looking for help with financial planning, contact us. We are happy to schedule an introductory meeting at your convenience.