While the recent market headlines have focused on Britain's decision to leave the European Union, or "Brexit" as it has been dubbed, I came across an interesting news article last weekend. The article from the Wall Street Journal described how a certain robo-advisor froze all trading activity on their platform for two and a half hours after the market opened on June 24th (the first day of trading after the Brexit results were known). Even worse, they did not even communicate this in a simple email to their users. What would you do in this situation?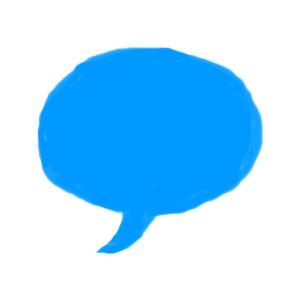 How would you feel? This certainly does not exude much confidence in this specific robo-advisor (who, by the way, manages $4.8B in assets).

It is important to remember your long term goals and objectives when it comes to your finances. A part of our job at Carnegie is to ensure your investments reflect just that. As we expected, we will always have nervous clients calling to ask if they should "sell out" because of a market-moving event like the "Brexit". But as we've learned over and over, it never pays to act on emotion. Communicating our thoughts and "staying on track" often leads to less confusion and anxiety. I am sure there were a few clients of the robo-advisor mentioned above that felt pretty confused and anxious Friday morning.
At Carnegie, we pride ourselves on helping meet our client's objectives and creating customized portfolios for every client. We constantly communicate with our clients via our quarterly Carnegie Counselor, one-on-one meetings, Carnegie College invites, and, when market events warrant it, we will send an email communication to all clients with our thoughts regarding that specific event.
Communicating in a clear and timely manner is vital in any relationship. While we cannot prevent harsh stock market reactions like last Friday, we can and do speak with our clients to assure them that we are constantly monitoring market situations and adjusting accordingly. Every client situation is different, thus we do not "automate" our investment management. We do not make knee jerk reactions and get caught up in the emotions of "Mr. Market". We remind ourselves that during volatile and uncertain times, a simple email or phone call can be the best form of comfort.