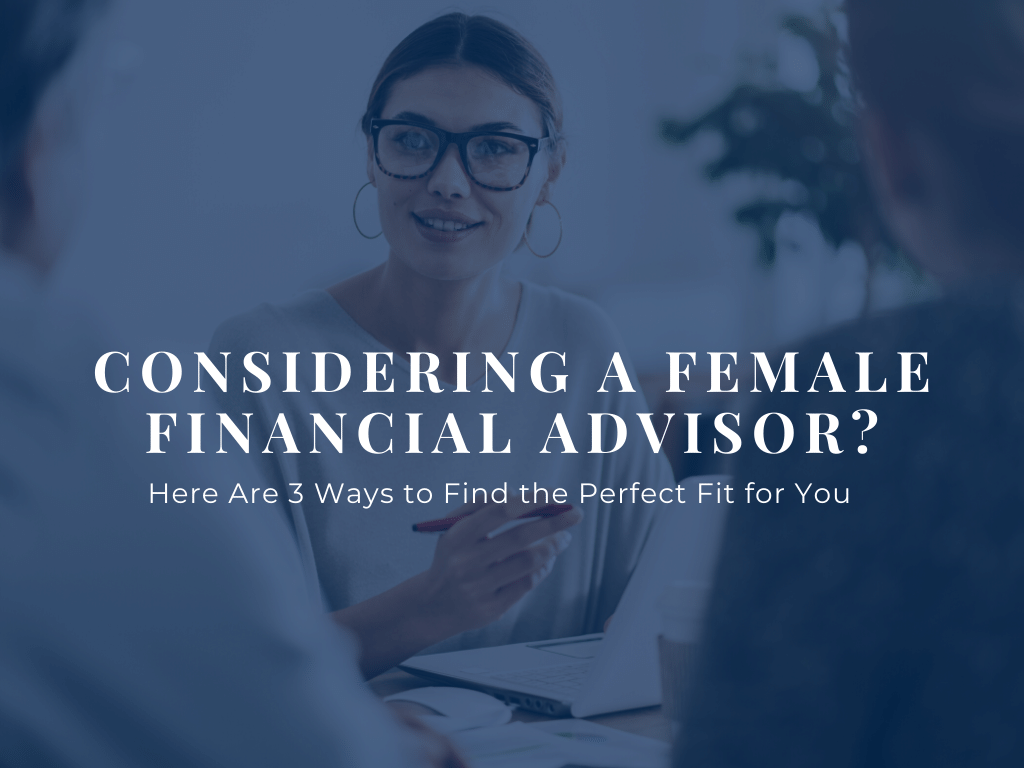 How to choose the best financial advisor for you
Looking for a female financial advisor? At Carnegie Investment Counsel, we asked three of our female financial advisors for tips about how to find the best investment advisor for you. They emphasized that team members at Carnegie, male or female, focus on providing a customized and hands-on approach to services from financial planning to portfolio management. The point is to assess any advisor for the best fit when choosing a long-term financial partner.
What's interesting about finding a female financial advisor is that still today, female financial advisors make up a minority of financial advisors. In fact, only 35 percent of financial advisors are female according to the Bureau of Labor Statistics.

Here are three ways to find a male or a female financial advisor who is the perfect fit for you.
1. Assess if the advisor is listening to your goals.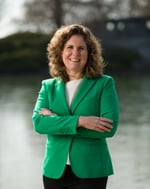 "Beyond looking for a male or female financial advisor, what matters is whether you feel heard and understood, and whether you are getting the right amount of detail for your decision making style," says Heidi Rose, CFP® and Financial Planner at the Carnegie Investment Counsel Cincinnati, Ohio, office. "Some women are analytical decision makers. Some men may be emotional decision makers. You may like to get all the details and to make the decisions yourself. Or you might like for a professional to simply tell you what to do. Most of all you are looking for an advisor who listens to you."

Tip: See our guide at right for the top 4 questions to ask before hiring a financial advisor.
2. Think beyond camaraderie and seek someone you truly trust.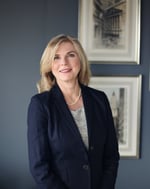 "As people age, women may find themselves as the surviving spouse. They may have run the family checkbook but maybe not made the investment decisions," says Linda Fousek, CFA, and Portfolio Manager at our Carnegie Investment Counsel Cleveland, Ohio, office. "For some women seeking financial advisors, the question is, 'Am I going to be OK?'' You are looking for a trusted advisor. You should feel very comfortable asking questions. It should feel like a conversation."
3. Ask how the advisor is paid.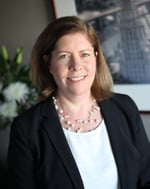 "It's a good idea to understand how the adviser is incented to make decisions," says Meg Halloran, Senior Portfolio Manager at the Carnegie Investment Counsel Cleveland, Ohio, office. "There are many types of financial advisors with varying levels of conflict. For example, some brokers are paid on commission as a percentage of the amount invested in products carried by his or her own company. Or a Registered Investment Advisor or RIA firm may have fees calculated as a percentage of assets under advisement. You want to listen carefully for the answer. The benefits of fee-only include transparency, no hidden fees, and reduced conflicts of interest."

Female Financial Advisor References:

U.S. Bureau of Labor Statistics: Women In the Labor Force: https://www.bls.gov/opub/reports/womens-databook/2017/home.htm