Recent Posts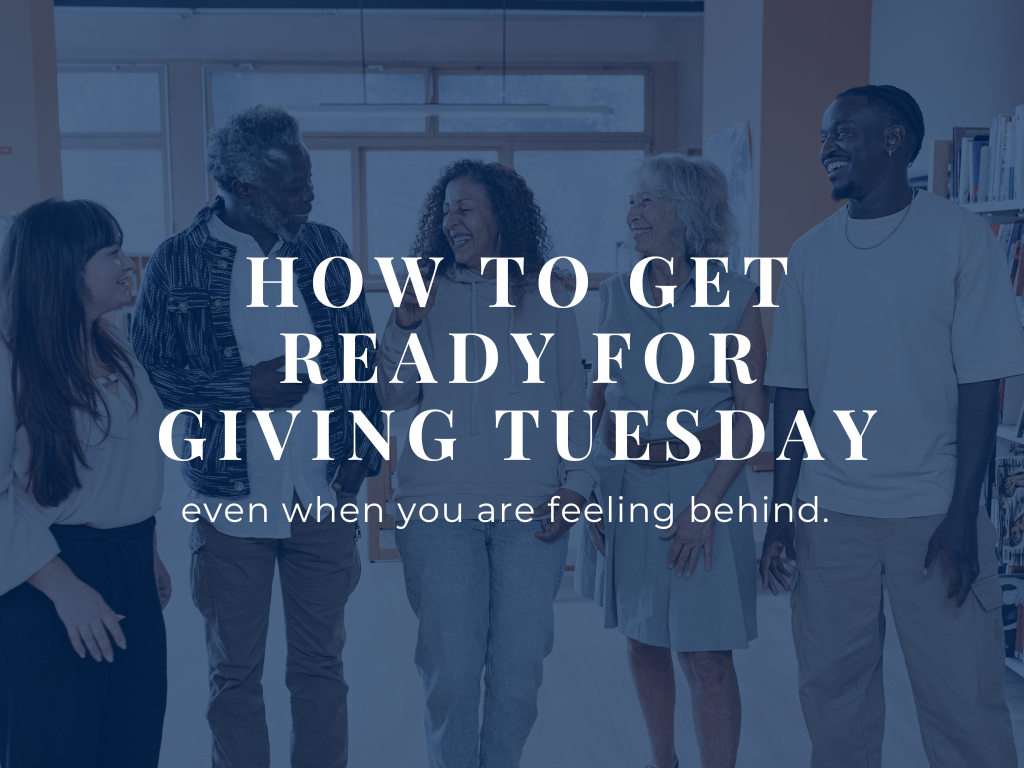 Do you struggle to stand out on Giving Tuesday?
Are you worried about donor fatigue at year-end?
Are limited resources and technology hurdles holding your campaign back?
As the Nonprofit Development Specialist at Carnegie Investment Counsel, I often hear these concerns. So when NXUnite reached out to me to be a panelist on their webinar, "The Final Push: Preparing for Giving Tuesday," I jumped at the opportunity!
It was a great event where we shared strategies, trends, and innovative approaches that can help set your Giving Tuesday efforts up for success. I was joined by some seasoned development professionals who have been around the Giving Tuesday block many times: Laurie Hochman, Marketing Director from Auctria, and Kel Haney, Senior Consultant at Donorly. Along with our moderator, Colleen Carol from Nexus Marketing, we shared insights and ideas you can adapt to fit your campaign, including:
Effective Giving Tuesday campaign strategies.

Tech and tools to support your Giving Tuesday efforts.

How to measure impact and success after the day.
But don't worry if you missed it. You can watch the recording here or read on. In this article, I'll share our insights so you can be ready for Giving Tuesday!
Read More
Topics: Nonprofit