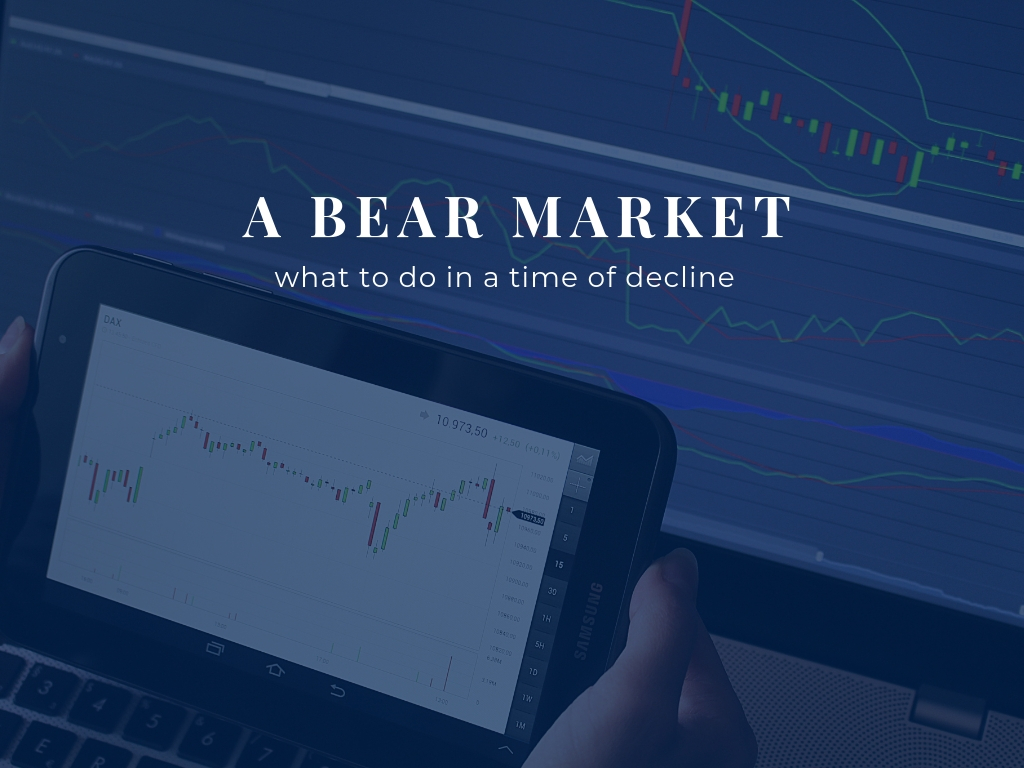 The last few months have not been an easy ride for equity investors. The S&P 500, Nasdaq and Russell 2000 all went into bear markets, which is typically defined as a decline of 20% from their all-time high. Combing through some data, I thought I'd share some interesting anecdotes I learned and what it could mean moving forward.
Investors ran for the exits
Below is a chart from Ned Davis Research that shows that December 2018 had the highest monthly outflow for equity funds (includes ETFs) in the last 20 years. In the simplest sense, investors were probably selling any kind of exposure that had to stocks.