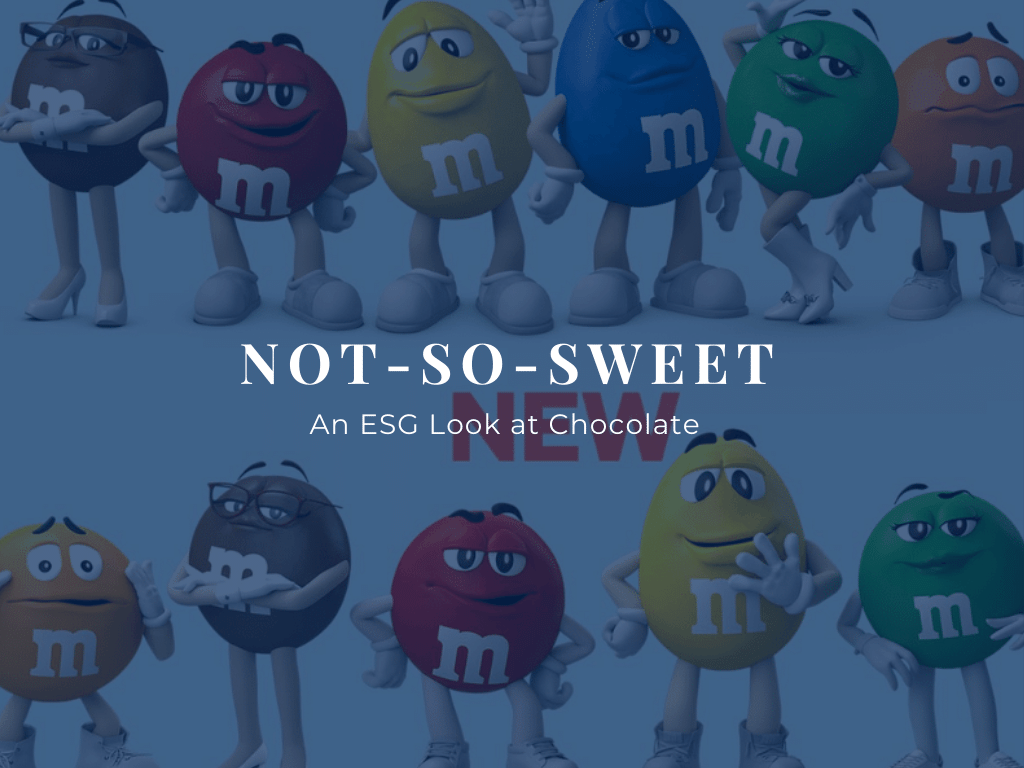 In the season of chocolate hearts, eggs and rabbits, there is a lot of attention focused on chocolate.
Unfortunately, the chocolate industry provides an example of how a prudent investor needs to look under corporate sugar-coating of unpleasant truths.
The Inclusiveness of M&Ms
M&M Mars is a private company. It has recently trumpeted its redrawn animations of M&Ms that eliminate sexist, racist and anti-handicapped stereotypes. The changes included the substitution of sneakers for go-go boots on one M&M character and the replacement of high-heeled shoes with "more sensible heels" on another. The "anxieties" of the Orange M&M are not to be made a source of humor in future commercials.
While anything that imparts a greater sense of happiness and inclusivity is a positive, ideally, it is also a positive to M&M's bottom-line profits. Certainly, this marketing move has garnered M&Ms a great deal of publicity among faux controversy in the media.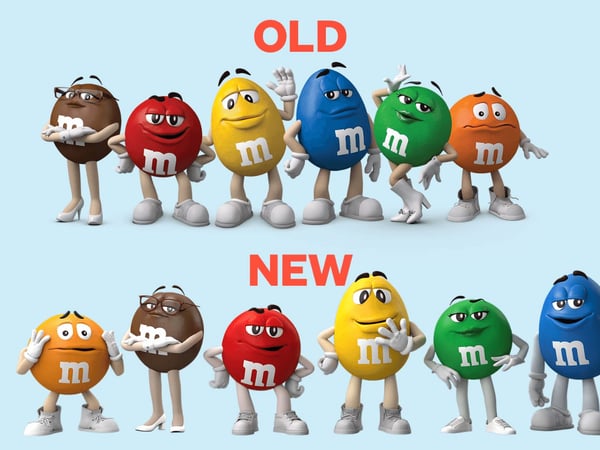 What Is Not Spoken Of
And while attention has been focused on this cartoon animation, there has been little focus on the use of child labor and child slavery in the cocoa industry in Ghana and Cote d'Ivorie. This issue was first reported as early as 1903. There are currently 1.56 million children involved in the harvesting of cocoa in West Africa according to the U.S. Department of Labor. 37% of Ivorian children and 55% of Ghanaian children in cocoa producing areas were used as full-time labor according to research by the U.S. Department of Labor. The local government officials in both African countries turn their backs on the issue.
There are also children enslaved in other countries that are brought to the plantations. There are long running legal actions against the chocolate industry by a group of now adults who were kidnapped as children from Mali and then enslaved in the cocoa industry in Ivory Coast and Ghana. The enslaved receive no wages, are told where they are and have no contact with the outside world. This involves children as young as five and six.
While the large players in the chocolate industry have signed various protocols to work for elimination of child and slave labor in its supply chain, nothing has truly been done about the problem. Some of these pronouncements are 15 and 20 years old. With the economic demand heft and resources of the top corporations in this industry, the problematic issues in the supply chain should have long ago been eliminated.
Companies specifically cited by the U.S. Department of Labor are Nestle, Cargill (private), Barry Callebaut, Mars (private), Olam, Hershey, Mondelez, and Fuji Oil Holdings (dba Blommer Chocolates).
What Does It Mean for the Investor?
There are several takeaways for the Board:
While the chocolate industry has been profitable, it has major exposure to litigation damages, risk of long-term reputational problems and the potential that the labor conditions and governmental corruption could lead to insurrection destroying its essential raw materials. Focus on this problem could also result in consumer boycotts leading to lower demand.
Having an investment manager that has the capability and desire to look underneath the shiny hood of corporate pronouncements to look at issues such as this is critical. Even the unintentional holding of an investment by the organization in this industry would be embarrassing and could alienate potential donors.
Beyond the "business" or economic cases, it is about not participating in profits from something that is an egregious wrong. At the end of the day, sustainable and responsible investing is not about shoes replacing go-go boots cartoon characters in a commercial.
If you would like to discuss our approach to integrating ESG into investing, please set-up a time for me to call at your convenience.
Looking for a Financial Advisor for Your Nonprofit?
If you are currently looking for help with financial planning, contact us. We are happy to schedule an introductory meeting at your convenience.